FIDO

swIDch Auth SDK provides various functions verified by FIDO alliance. Simpler than using a password while also being more secure, we use FIDO authentication technology to establish a robust authentication environment in cybersecurity.

Learn more

mOTP

swIDch Auth SDK provides a mobile OTP function that runs on a mobile application. With the use of PIN inputs or fingerprint recognition, mobile OTP generates a one-time OTP number that provides the same level of robust security as standard OTPs.

Learn more

OTAC Login

swIDch Auth SDK provides login functions based on SSenStone's powerful authentication technology, OTAC (One-Time Authentication Code). Even when the client (service user) utilizes a networkless environment to communicate with the server (service provider), we can identify users by generating a one-time random code, making a robust authentication environment in cybersecurity possible.

Learn more
Obtained Level 1 GS certification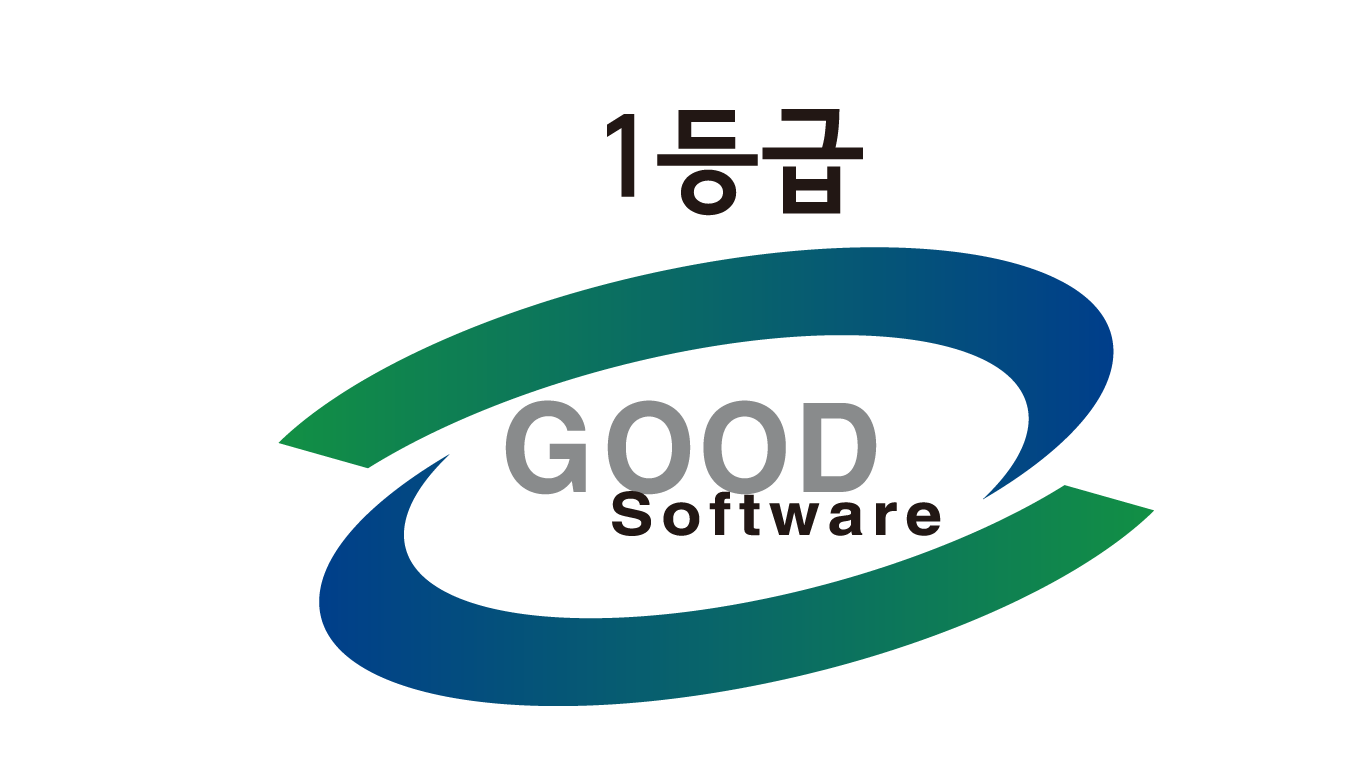 SSenStone's all-in-one user authentication SDK, swIDch Auth SDK obtained level 1 GS(Good Software) certification. For detailed information about GS certification and the benefits, please visit the KTL(Korea Testing Laboratory) website.
swIDch Auth SDK 's Pricing Policy
Meet all your authentication security needs at the reasonable prices!
*

The pricing policy(pricelist) above is designed ONLY for Korean market.

**

The pricelist and technical support policy will be provided upon the request of inquired regions or countries.
License Policy
Project Friendship
Business Companionship
Business Partnership
Enterprise Familyship
- Excluding free/paid integrated authentication service (Example - PASS, Kakao authentication, Digital OnePass, public mOTP, etc.)
- Bundle ID and package name cannot be changed after 24 hours of license issuance. You can apply for change up to 2 times within 24 hours.
- Non-transferable license rights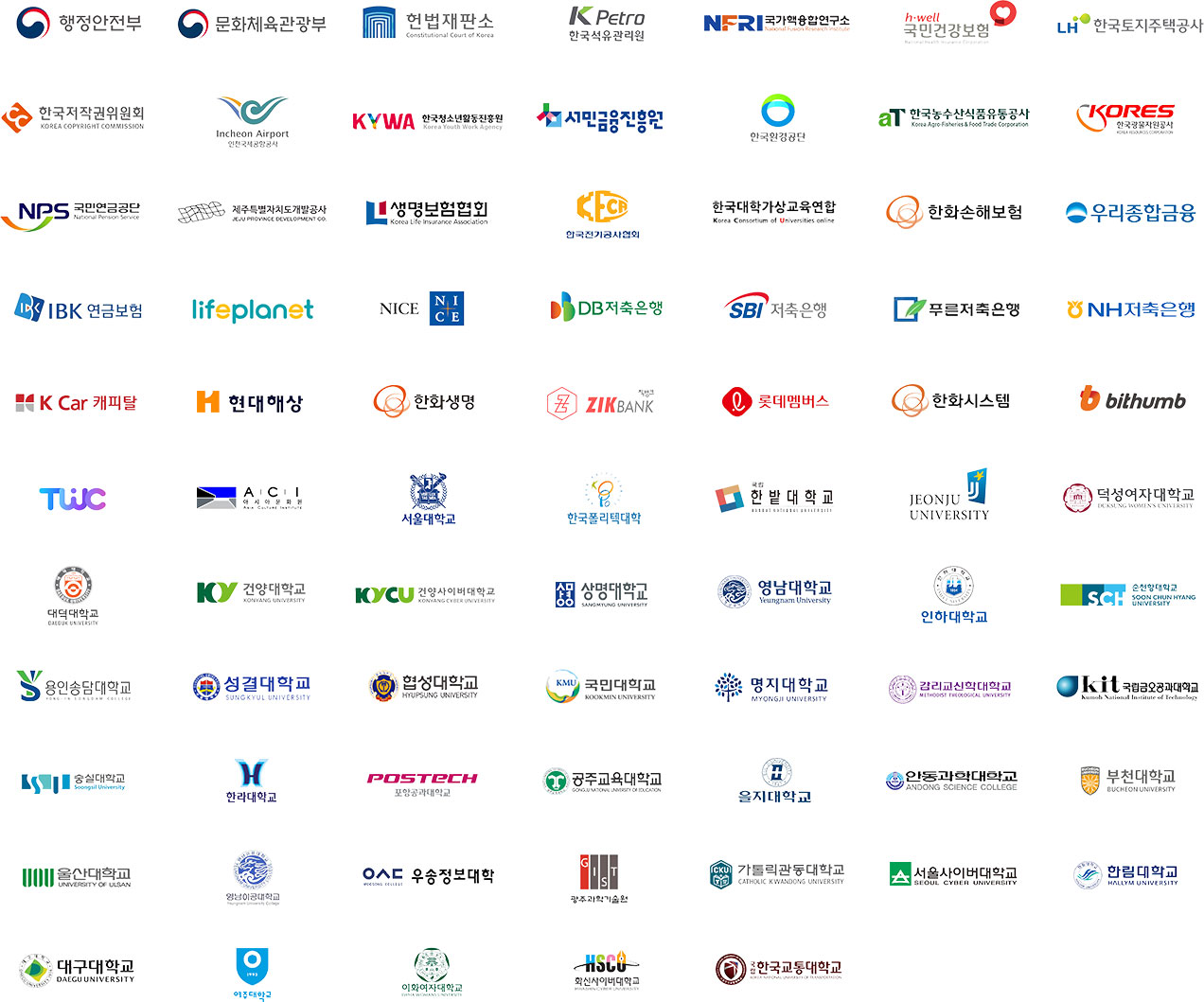 Contact Us
Improve your authentication environment and
make your service reliable with SSenStone!
Inquire now.
5F, 329, Cheonho-daero Dongdaemun-gu, Seoul, Republic of Korea
Contact below if you have an urgent inquiry.
Korea Office (SSenStone)
5F, 329, Cheonho-daero Dongdaemun-gu, Seoul, Republic of Korea (02622)
Tel : 02-569-9668 | Fax : 02-6455-9668
im@ssenstone.com
UK Office (swIDch)
swIDch Ltd Office 176, 1st Floor, 3 More London Riverside, London SE1 2RE
Tel : 020-3283-4081
info@swidch.com