A Next-Generation Authentication Security Lab
SSenStone
SSenStone leads the next-generation paradigm of authentication security on the global stage beyond Korea. From pioneering a new realm of authentication security with OTAC to enabling more convenient and faster internationally certified biometric and mobile authentication implementations with swIDch Auth SDK, SSenStone is trailblazing the future of authentication security.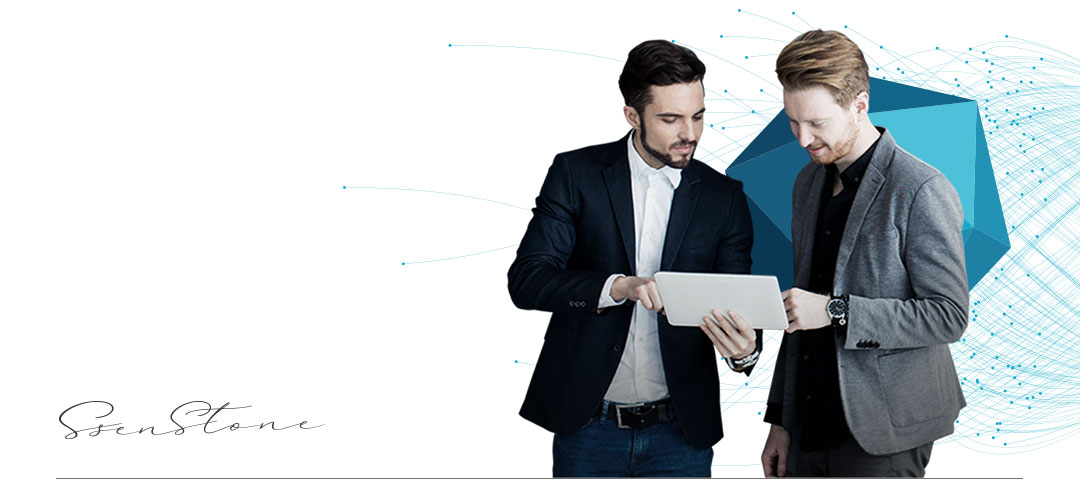 A new paradigm for user authentication and device authentication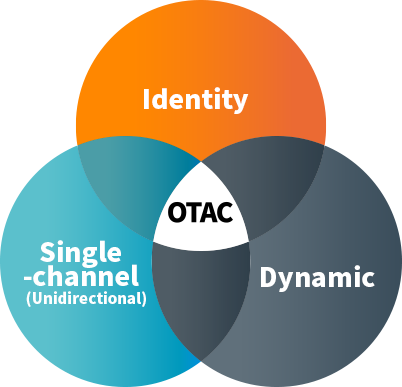 OTAC(One-Time Authentication Code)
Based on the world's first one-way dynamic authentication technology, OTAC technology, originally invented by SSenStone, provides more secure authentication for all digital identities even in the off-the-network environment. By reinventing authentication, SSenStone sets a new standard for authentication in cybersecurity beyond the limitations of existing authentication methods.
All-in-one User Authentication Security SDK
swIDch Auth SDK
swIDch Auth SDK provides diverse authentication functions including 'FIDO certified' biometric authentication, convenient 'mOTP' (Mobile OTP) and OTAC (the World's First one-way dynamic authentication technology) based 'OTAC login'. You can experience simpler, faster, and stronger authentication technology in cybersecurity with swIDch Auth SDK.
Contact Us
Improve your authentication environment and
make your service reliable with SSenStone!
Inquire now.
5F, 329, Cheonho-daero Dongdaemun-gu, Seoul, Republic of Korea
Contact below if you have an urgent inquiry.
Korea Office (SSenStone)
5F, 329, Cheonho-daero Dongdaemun-gu, Seoul, Republic of Korea (02622)
Tel : 02-569-9668 | Fax : 02-6455-9668
im@ssenstone.com
UK Office (swIDch)
swIDch Ltd Office 176, 1st Floor, 3 More London Riverside, London SE1 2RE
Tel : 020-3283-4081
info@swidch.com