OTAC Solutions
swIDch: IoT
The beginning of a threat-free Internet of Things (IoT) environment starts with strong user and device authentication.
format_quote
Reliable IoT authentication: Responsible for life and security beyond asset protection
format_quote
In a world where everything from home wireless water purifiers to automobiles, apartments, cities, and even space probes is connected, cyber security is no longer simply a safety net to prevent financial loss due to theft of personal information. It is an essential shield for defending security. The IoT platform, which is safe from external threats, not only leads to the advent of convenient digital devices and the activation of information-based services, but also provides a platform for businesses to become a true leader of future society by increasing the digital competitiveness of companies, societies and countries. SSenStone's proven authentication solution provides a reliable foundation to manage all connected assets more safely and efficiently through secure access and control of all Internet of Things connected to the network.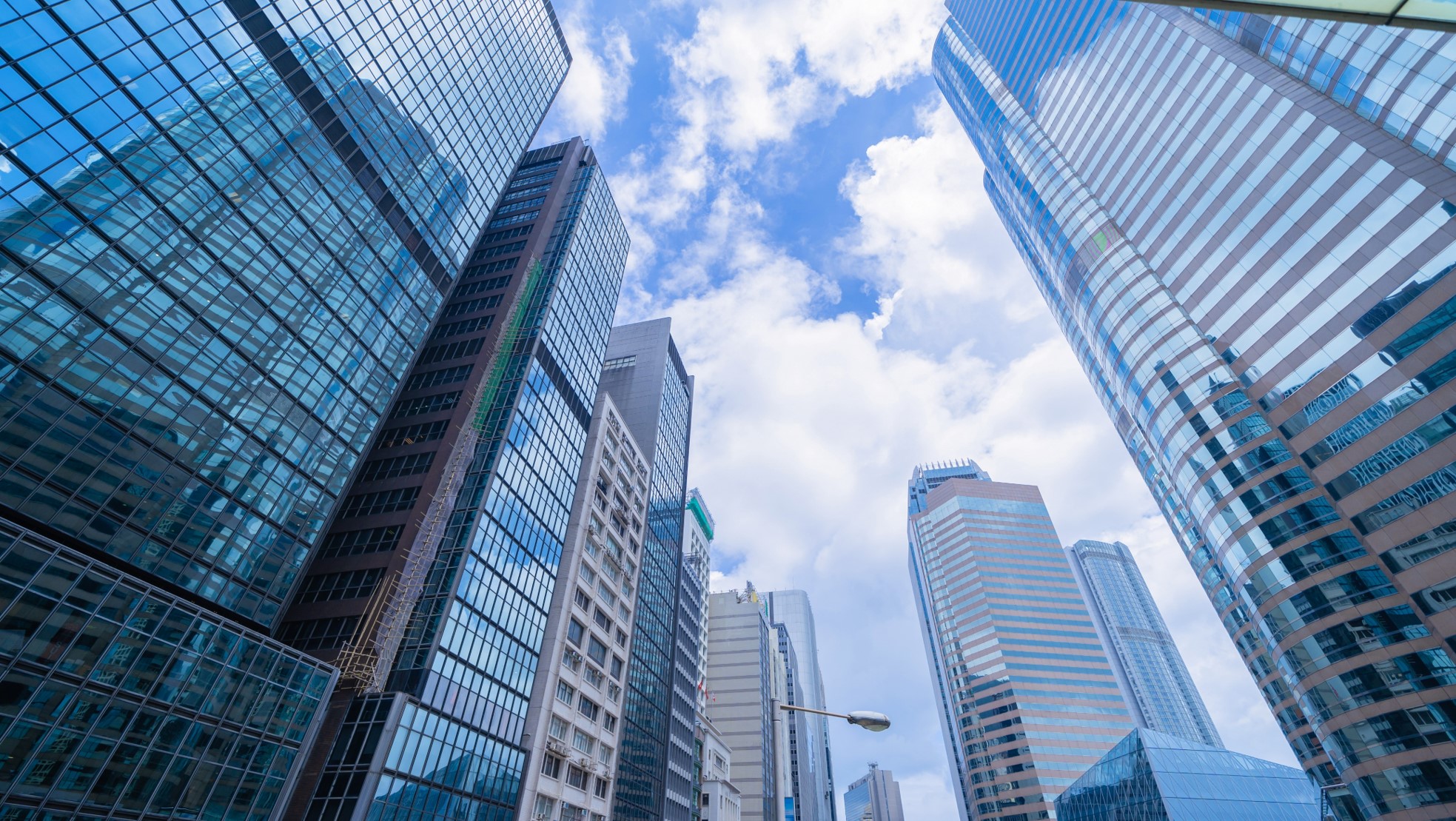 Reliable Strong Security on IoT
No more suspicion of fraudulent users or a stolen devices. SSenStone allows access only to authorized devices and users through a one-way authentication method that cannot be reused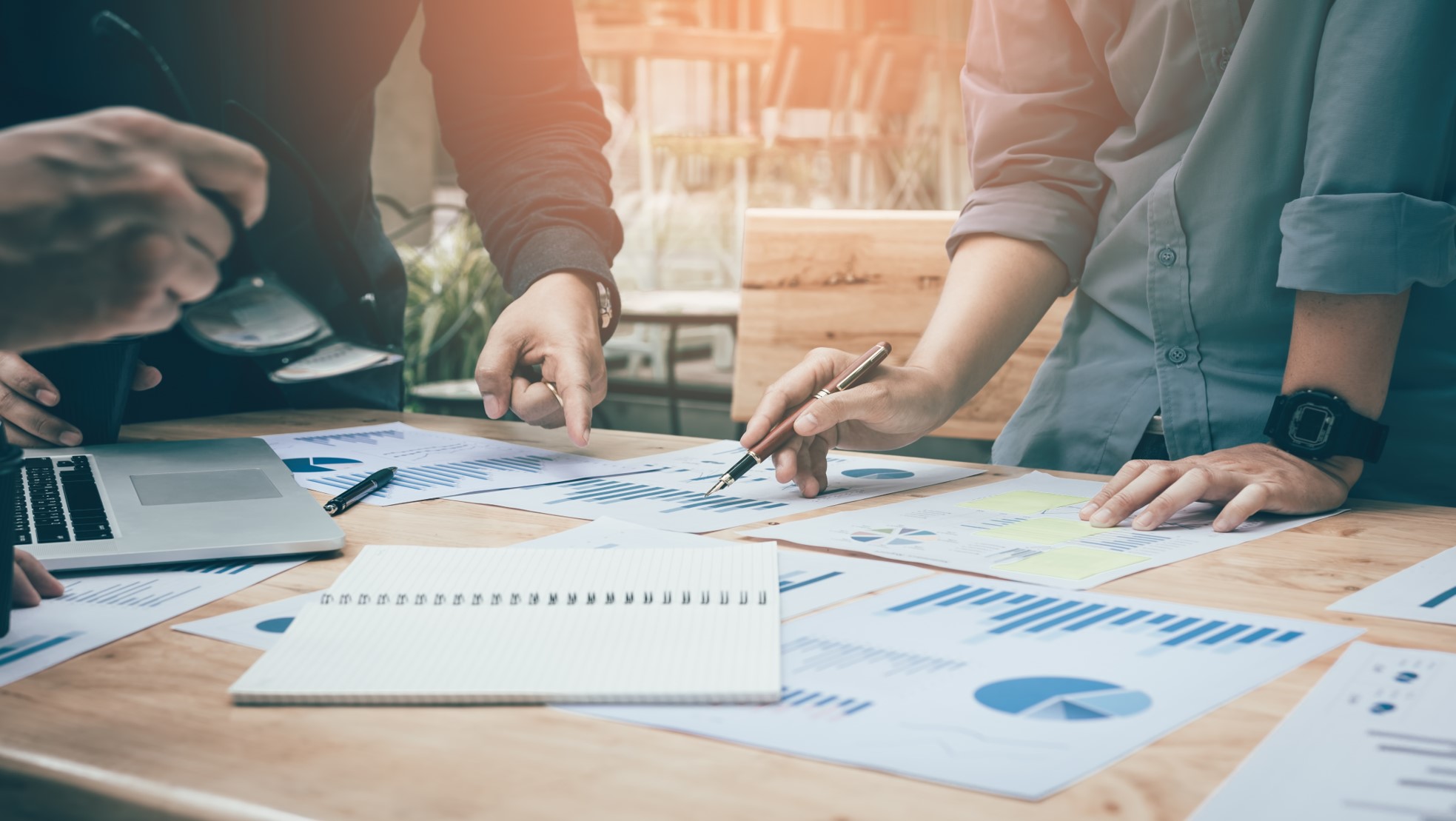 Short- and long-term cost savings
Providing security functions equivalent to that of a private network or VPN, without associated deployment costs. Efficient device and user management is possible without the opportunity cost and economic loss of external threats.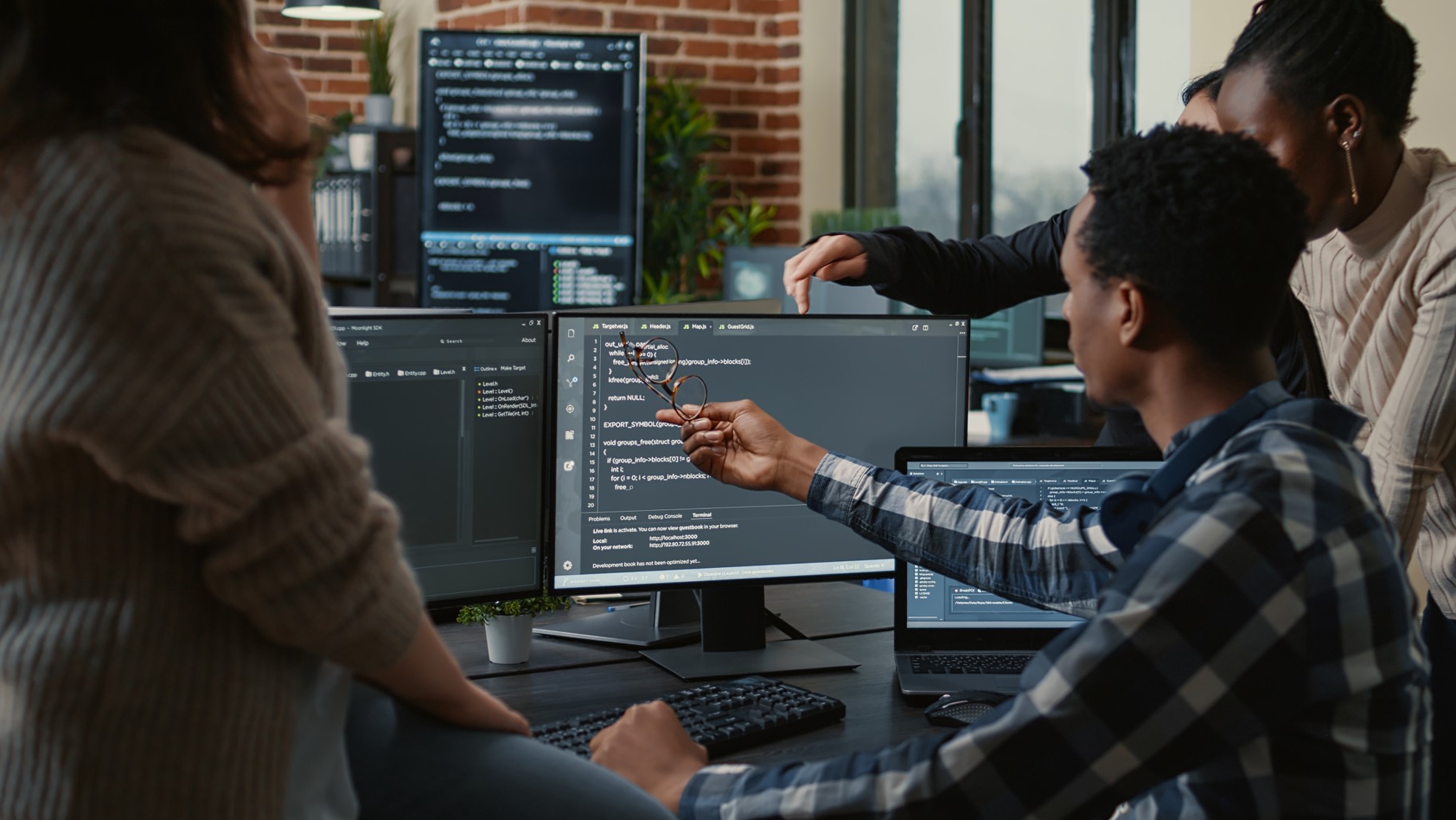 Seamless integration with low-end devices
The same authentication process can be easily implemented for high-performance devices as well as low-end devices and SIM Cards. Based on lightweight technology of less than 10KB, SSenStone implements authentication, integrity, and confidentiality without the burden of CPU load or power consumption.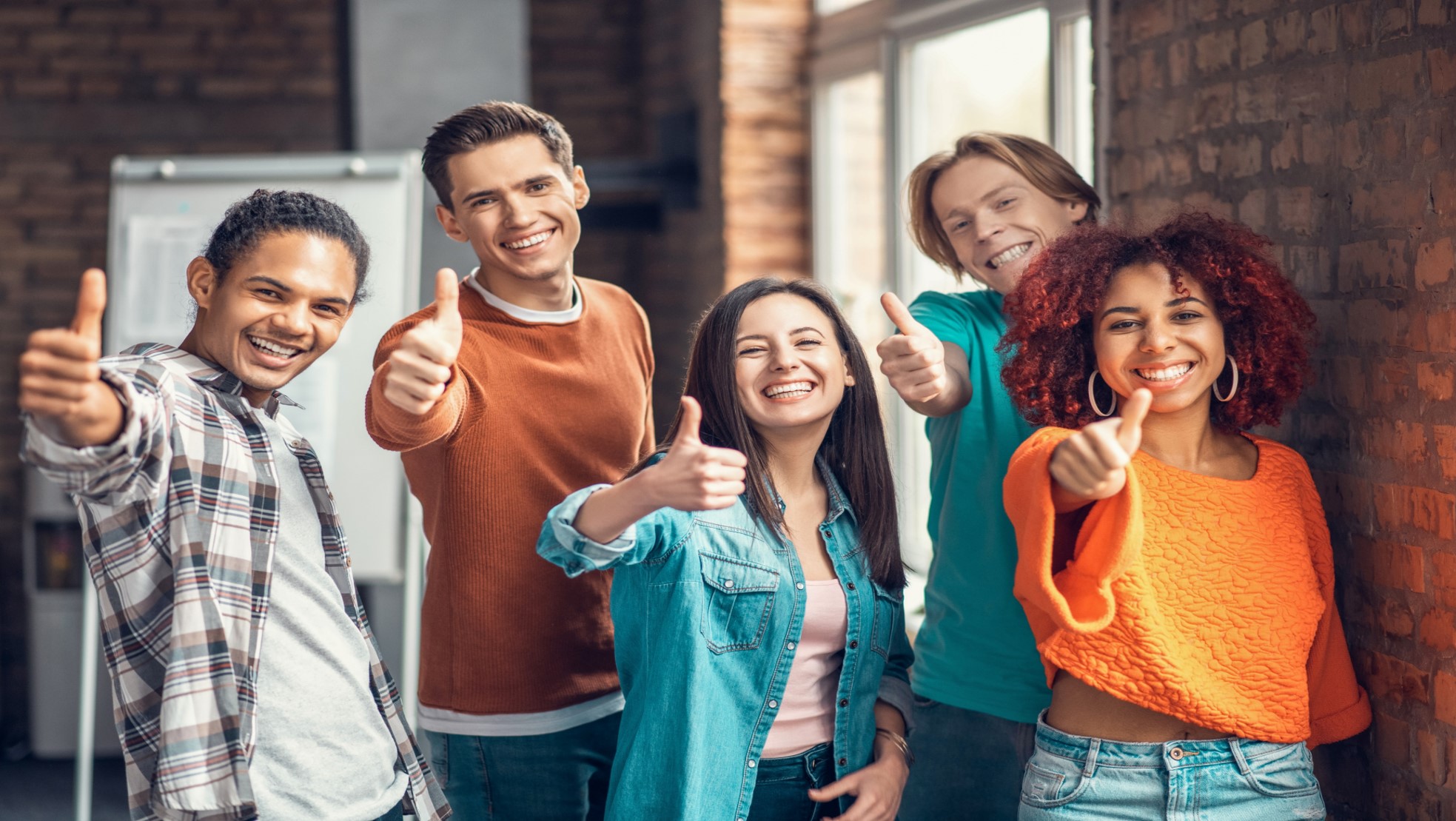 A more convenient and innovative UX
No more inconvenient IoT security upgrades. SSenStone authenticates and verifies users and devices with only the authentication code generated by the client, without the need for a server, by embedding a security algorithm in the micro IC chip or firmware.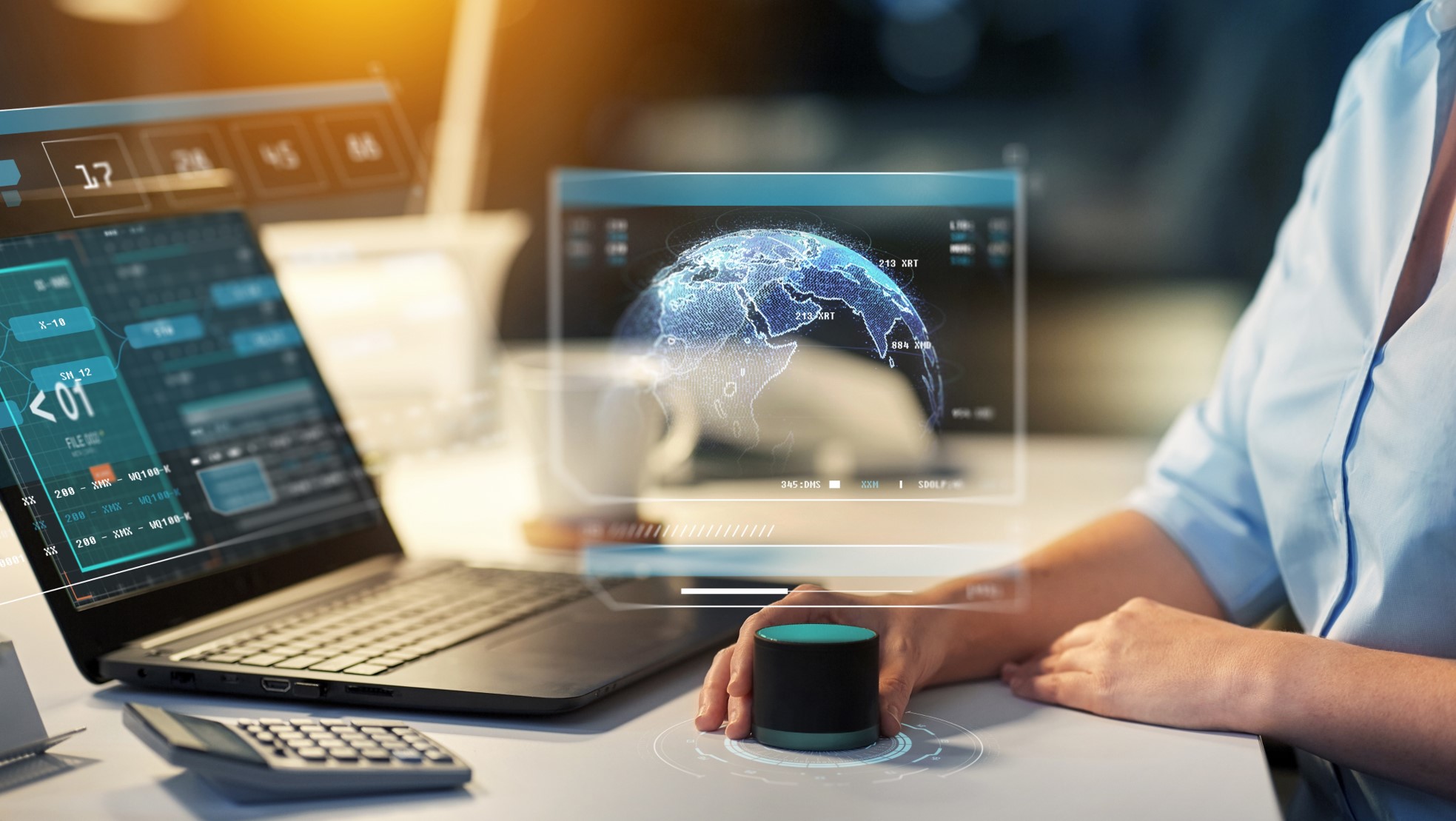 Enterprises today are moving towards a microservices environment where both end-to-end infrastructures are trusted, but authentication is still cumbersome and time-consuming. Moreover, the nature of microservices that rely on access control can overwhelm the authentication service itself. OTAC greatly simplifies turnaround times and processes by providing one-way user and device identification and authentication over an end-to-end infrastructure.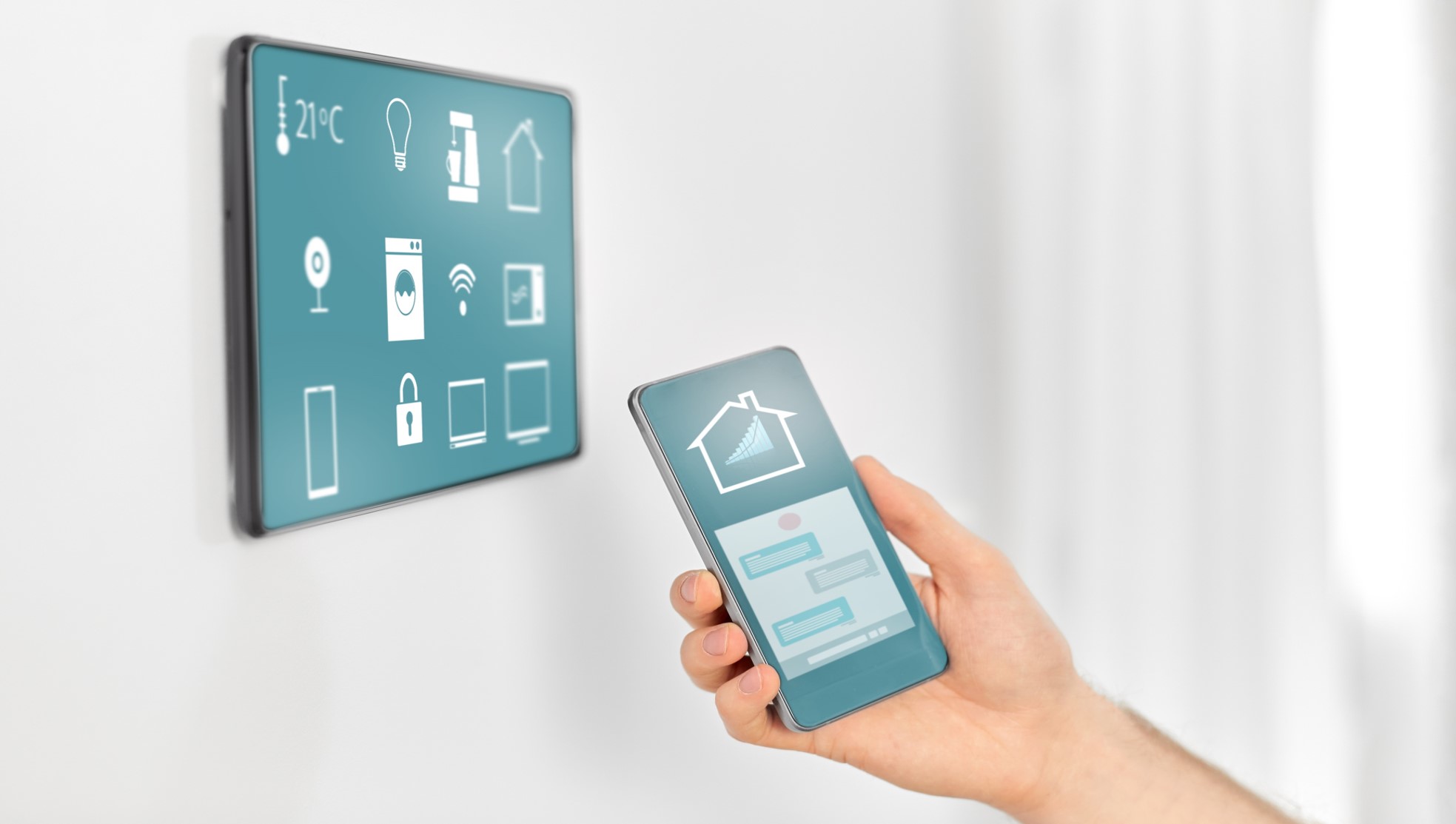 Using dynamic codes, OTAC helps devices easily identify and authenticate users and other devices. When a user generates OTAC on a local device, it can be delivered through various channels such as voice recognition, keypads, and Bluetooth. The OTAC algorithm is small enough to be loaded onto any chip for enhanced security.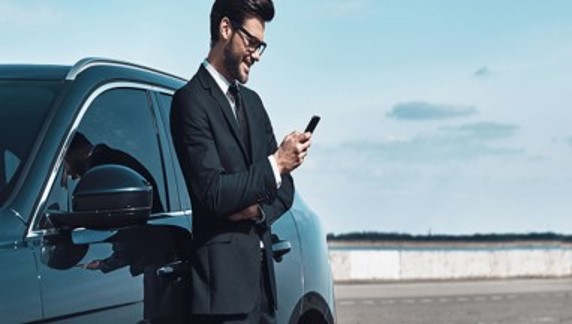 Current digital key solutions require a network connection when linked with car sharing services that require the process of receiving and starting the key. Therefore, if the vehicle is located underground or in a remote area where network connection is weak, there may be a problem with the car-sharing service. With OTAC technology, activating the digital key and sharing it with authorized persons is effortless no matter where the driver or vehicle is located.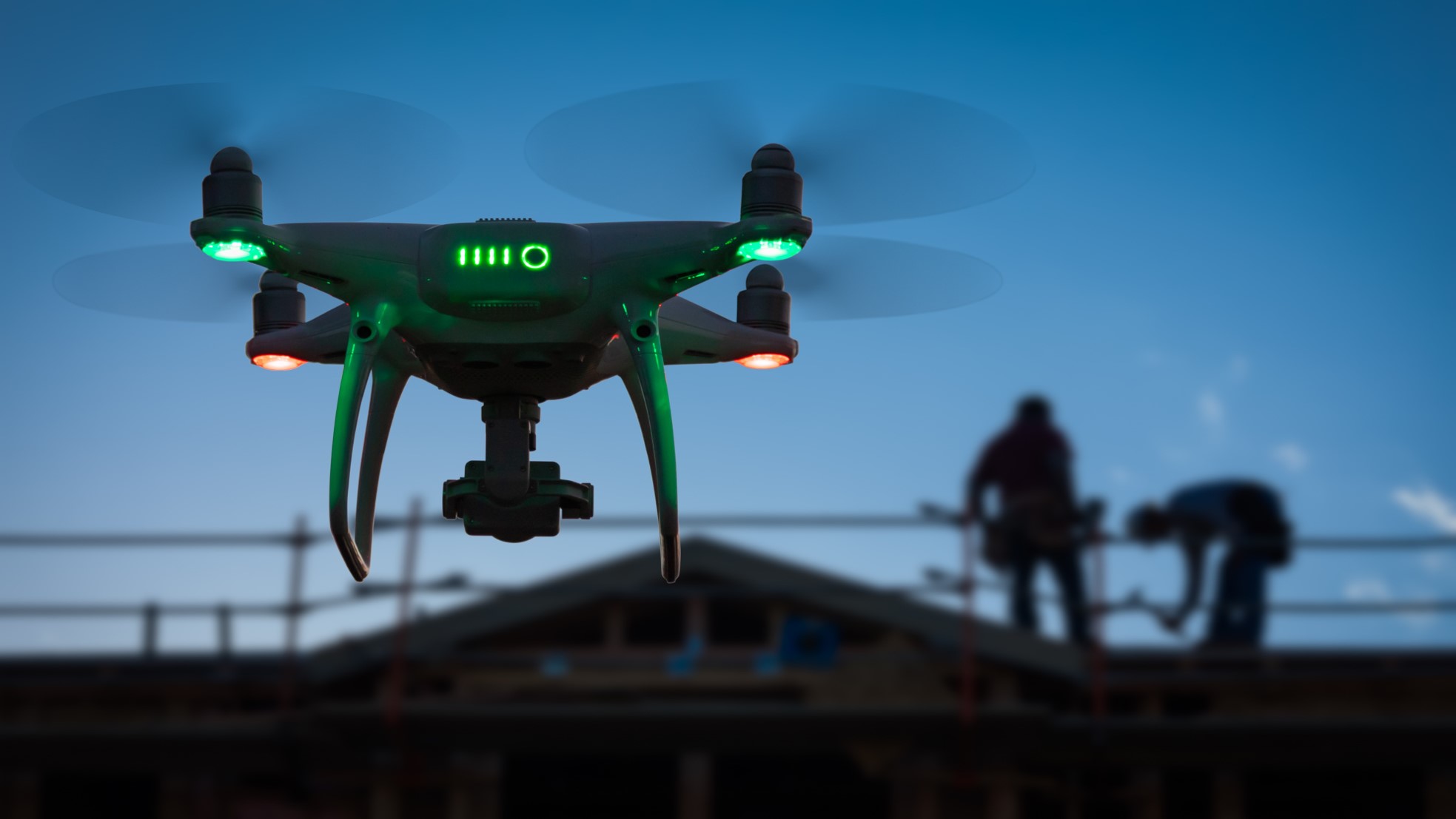 Drones exposed to external security threats can potentially cause social and economic losses beyond simple security issues. swIDch supports innovative security upgrades of drones by preventing the stealing of fixed values and blocking potential external threats through unique identification values provided in one-direction (uni-directional). OTAC technology in the form of software and hardware provides a strong security environment for drone manufacturers as well as system operators.
Contact Us
Improve your authentication environment and
make your service reliable with SSenStone!
Inquire now.
5F, 329, Cheonho-daero Dongdaemun-gu, Seoul, Republic of Korea
Contact below if you have an urgent inquiry.
Korea Office (SSenStone)
5F, 329, Cheonho-daero Dongdaemun-gu, Seoul, Republic of Korea (02622)
Tel : 02-569-9668 | Fax : 02-6455-9668
im@ssenstone.com
UK Office (swIDch)
swIDch Ltd Office 176, 1st Floor, 3 More London Riverside, London SE1 2RE
Tel : 020-3283-4081
info@swidch.com