FIDO & mOTP Solutions
swIDch Auth SDK
Software Development Kit for authentication developers
SSenStone provides a software development kit (SDK) so that the system integrator (SI) can place developers on more value-added projects. It also allows organisations and enterprises that want to build authentication processes in their internal systems to develop the process as they want.

swIDch Auth SDK is flexible in configuration, from the single license useful for single system building to unlimited licenses excellent for large-scale internal infrastructure and multi-system constructions. In addition, it enables SI operators and developers to significantly reduce the burden of building the authentication process at a reasonable cost.
Develop various authentication methods with SDK!
swIDch Auth SDK provides more secure, more user-oriented, and more convenient authentication systems. With our SDK, users can quickly and easily prepare the user authentication system for various business sites and services.

Providing simple and fast user

authentication environment
Integrated
authentication app
Various authentication systems with
one integrated authentication app


SMS authentication
replacement
Reducing the identity authentication
cost for mobile phone


User authentication,
activity history identification
as well as an electronic signature


Ensuring the security of personal information
Providing the user's right to control
authentication and the option
to select additional authentication methods
Linking with IoT and
blockchain technology
Secure and convenient user/device authentication in the hyper-connected era and distributed data environment


Who is our SDK for?
SI companies that need rapid and stable system development based on proven authentication technology

A company specializing in integrated security solutions that urgently require reliable all-in-one authentication technology

Organizations and enterprises that need international standard authentication technology that can be applied to internal and external business with agility

Organizations and companies that need

a

network upgrade that requires reliable authentication technology

CEO and decision-makers who want to operate in-house authentication development manpower more efficiently

Easy and convenient
authentication
Simple user authentication using biometrics, patterns, and PINs that do not require password input

Proven technology and
stability
Already in use for authentication purposes in governmental/public institutions, financial institutions, universities, etc.

User selectable
authentication
User can choose authentication methods that are familiar and convenient for themselves

※ Application of authentication autonomy/authentication management system

FIDO Certification


Providing an international level of security through a product design that complies with FIDO certification

Various technology
integrations
Expandable to swIDch Auth authentication infrastructure, including various authentication methods and blockchain environments

Providing SDK


Possible to develop various authentication-dedicated apps or in-apps optimized for the customer environment and requirements.
Supporting and linking with various user authentication methods
FIDO-based swIDch Auth Package supports both single authentication and multiple authentications according to the user's choice. In addition, it is possible to configure the integrated authentication system that allows users to directly select various authentications and to link systems with one authentication server.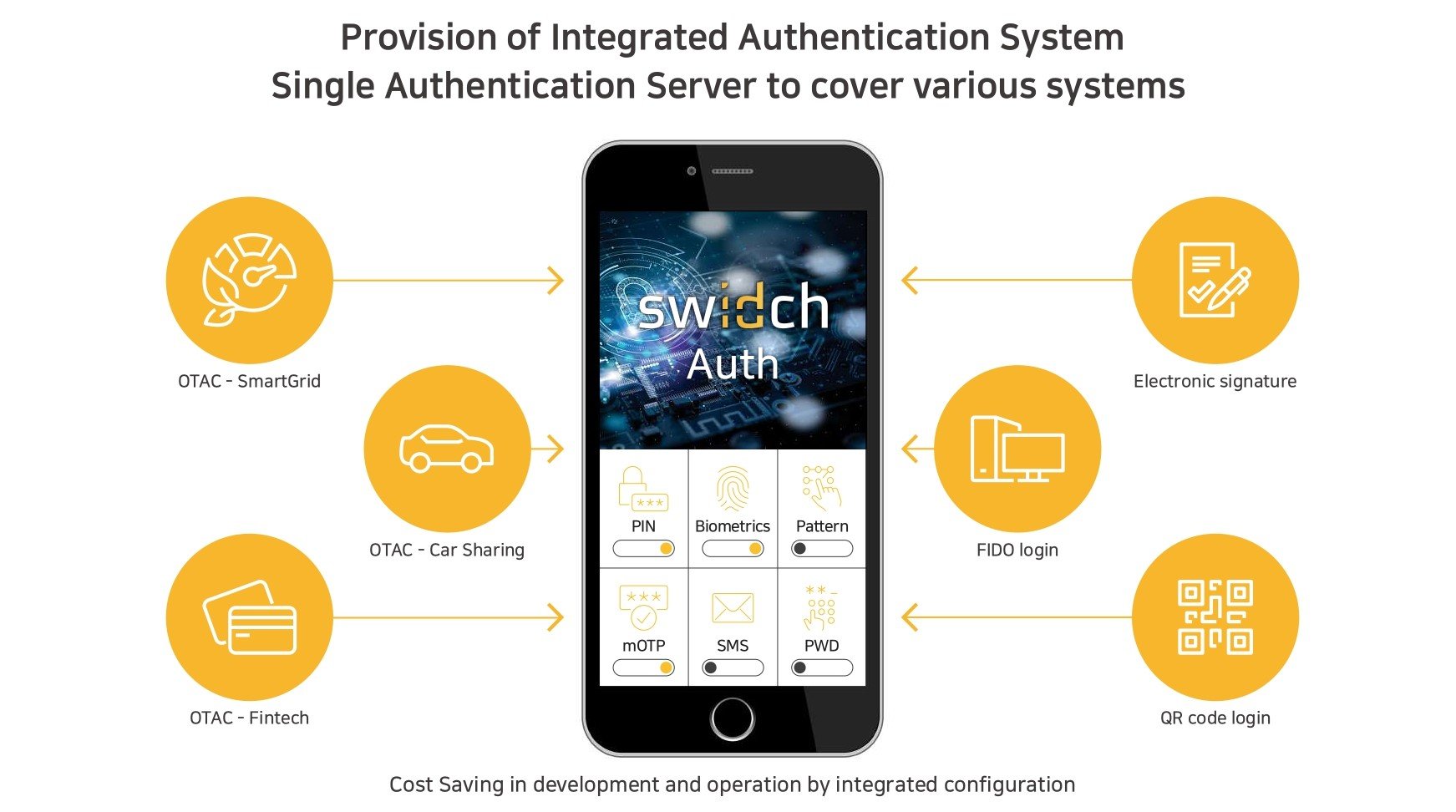 Providing the API of mobile apps and authentication server
swIDch Auth Package provides the SDK and separate apps that reflect customer requirements so that users can easily apply authentication functions to the apps they are currently using. In addition, it supports various APIs required for the system connection by applying browser PIN authentication that does not require separate installation.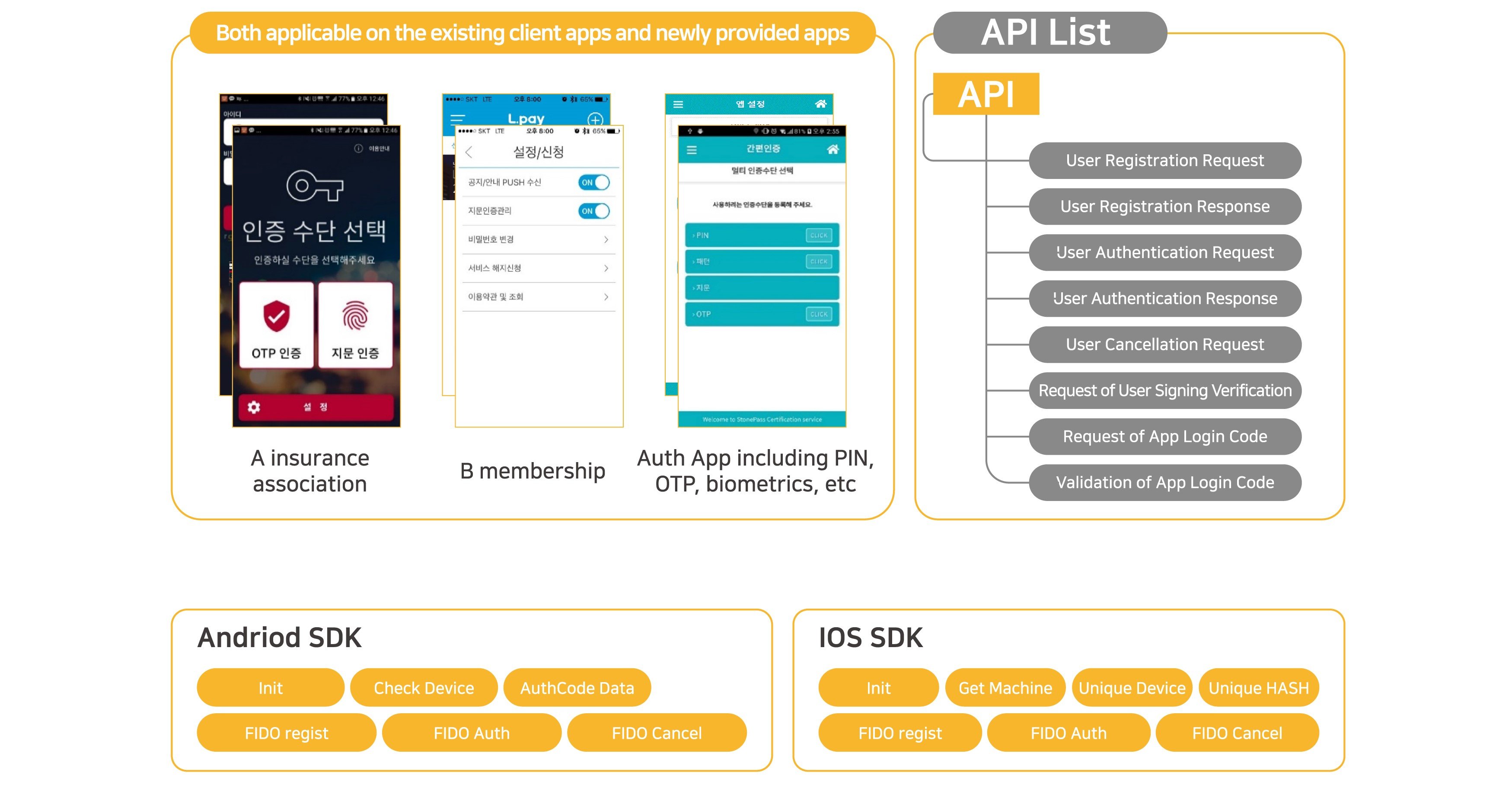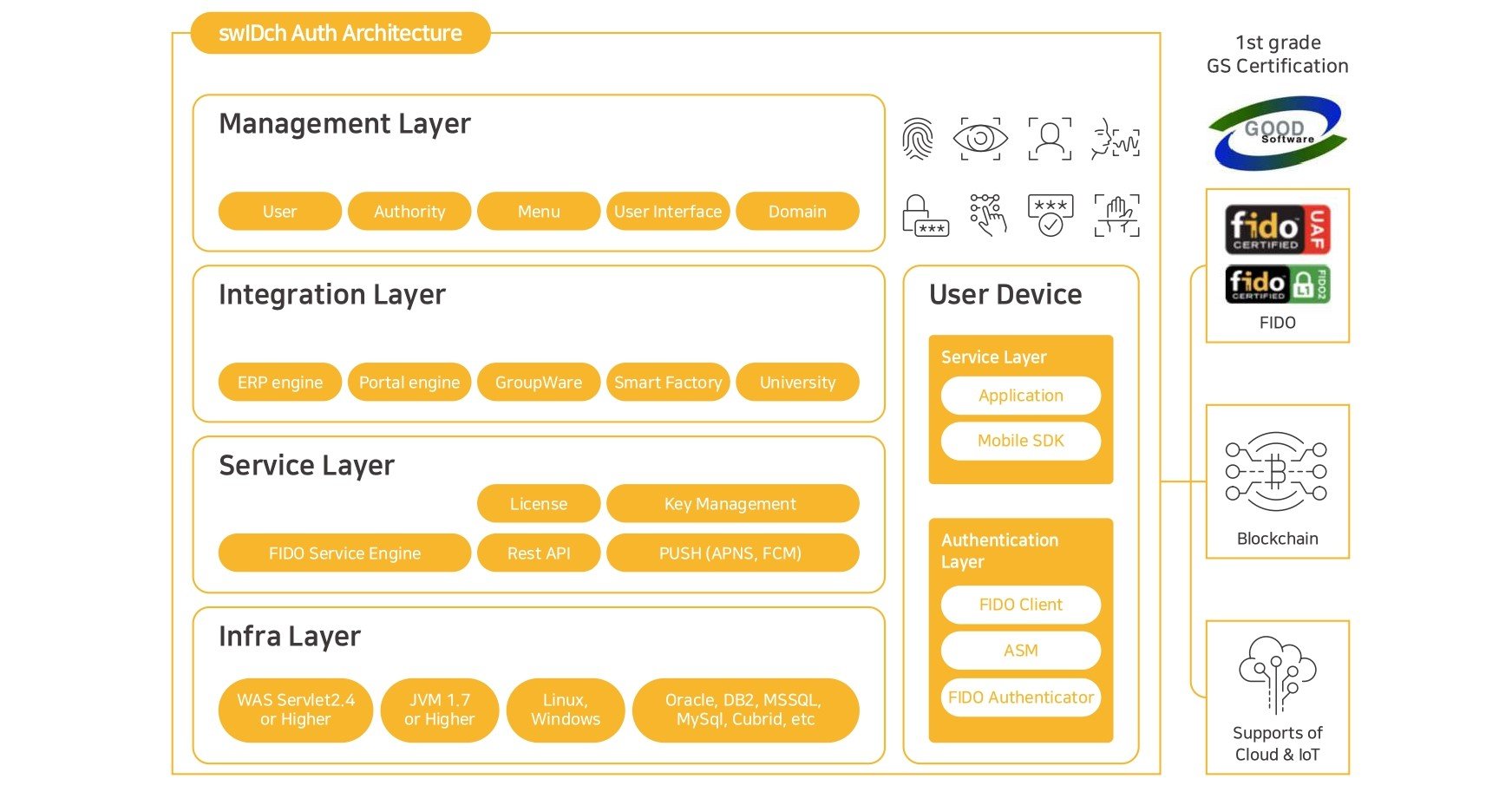 FIDO1.0 & FIDO2 Certification
SSenStone has been certified FIDO 1.0 and FIDO2 by the FIDO Alliance, so the security and stability of swIDch Auth biometric authentication technology have been fully verified. This means you can apply various FIDO1.0 certified biometric authentications such as fingerprint, iris, and facial recognition, as well as a passkey, a passwordless login standard certified by FIDO2.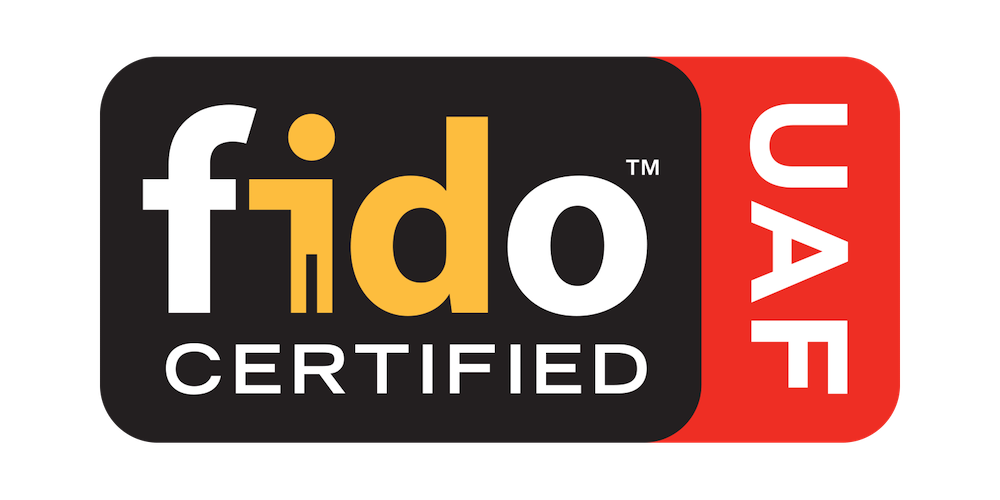 FIDO1.0 Universal Authentication Framework(UAF)
- SSenStone FIDO Server v1.0
- SSenStone FIDO Client for iOS(Authentication Combo)
- SSenStone FIDO Client for Android
- SSenStone FIDO Authentication for Android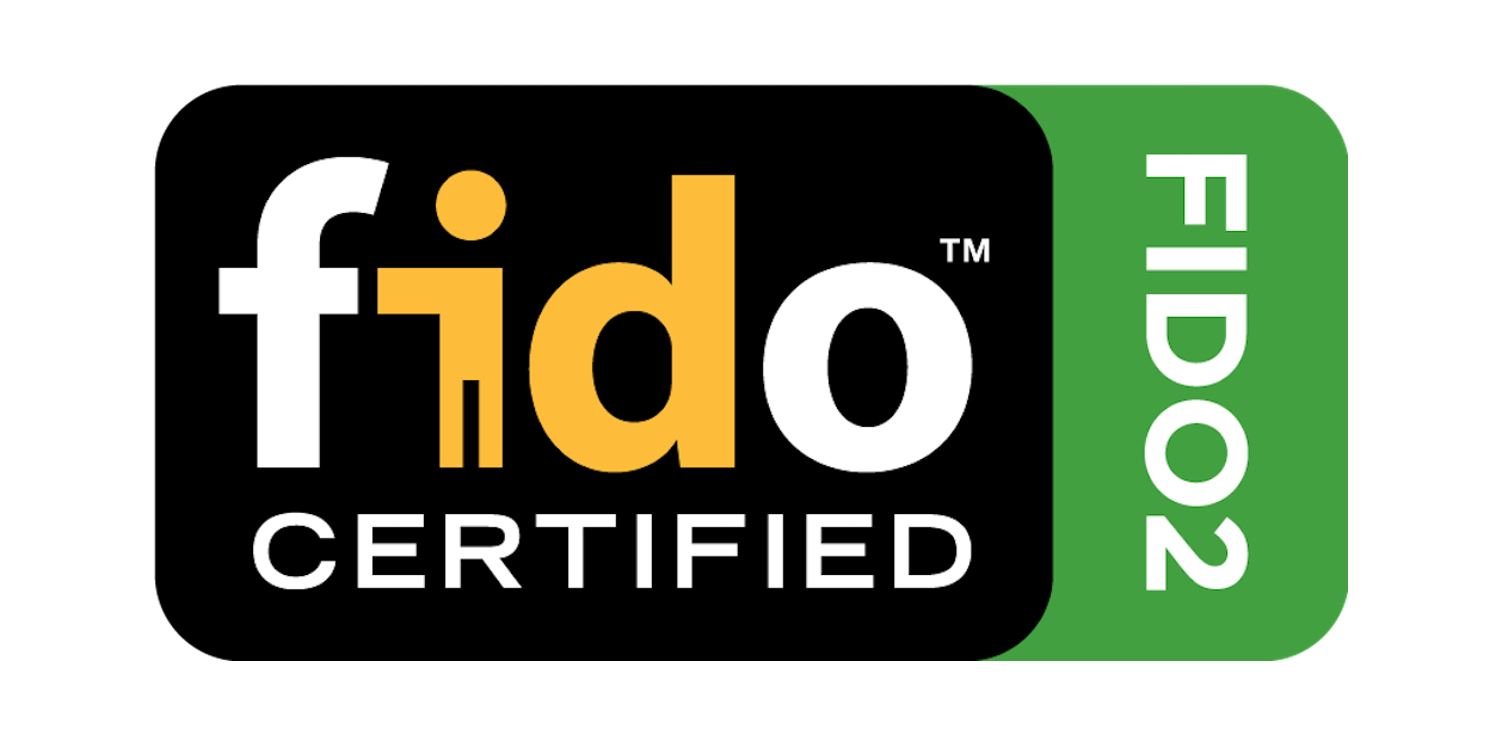 FIDO2
- SSenStone FIDO2 Server
- SSenStone FIDO2 Authentication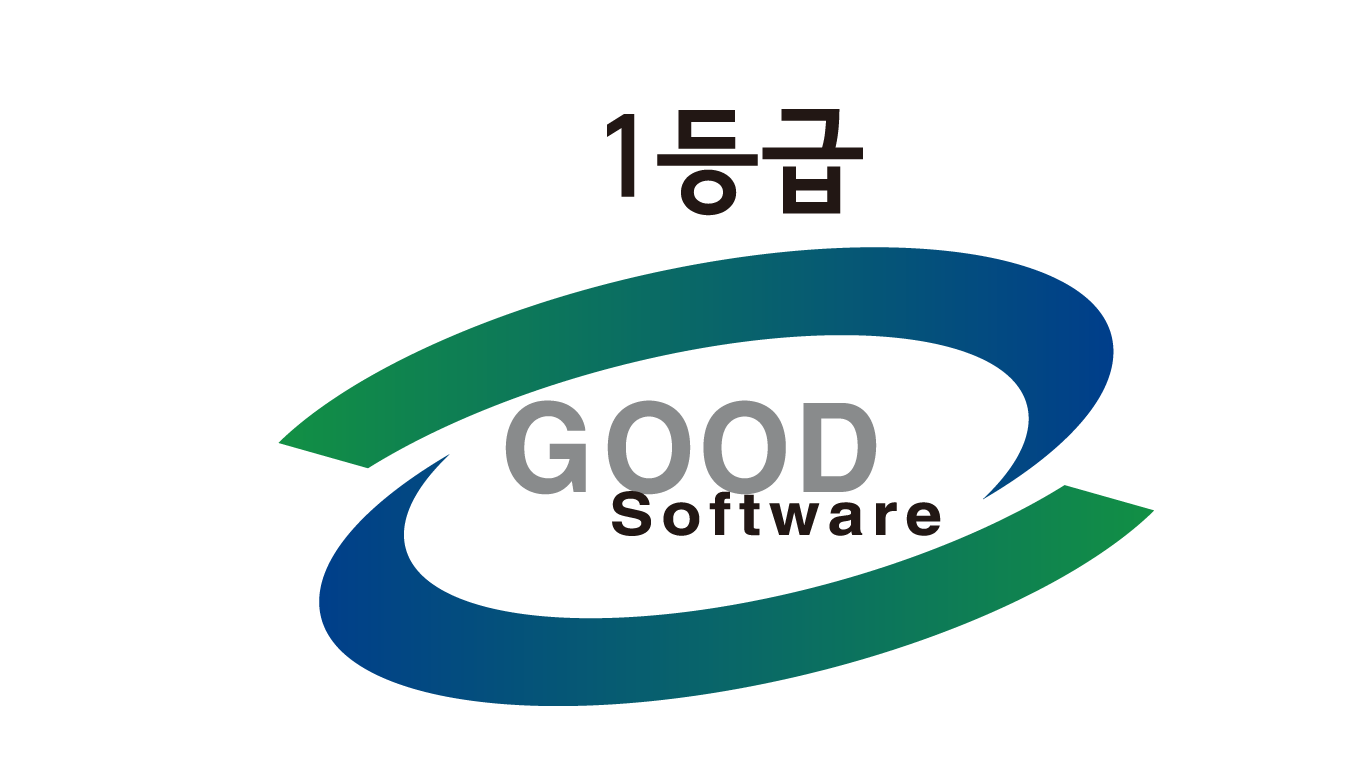 1st grade GS Certification

swIDch Auth has obtained 1st-grade software quality certification (GS certification). For detailed information about GS certification and its benefits, please visit the KTL(Korea Testing Laboratory) website.
Customers of
SSenStone

authentication solution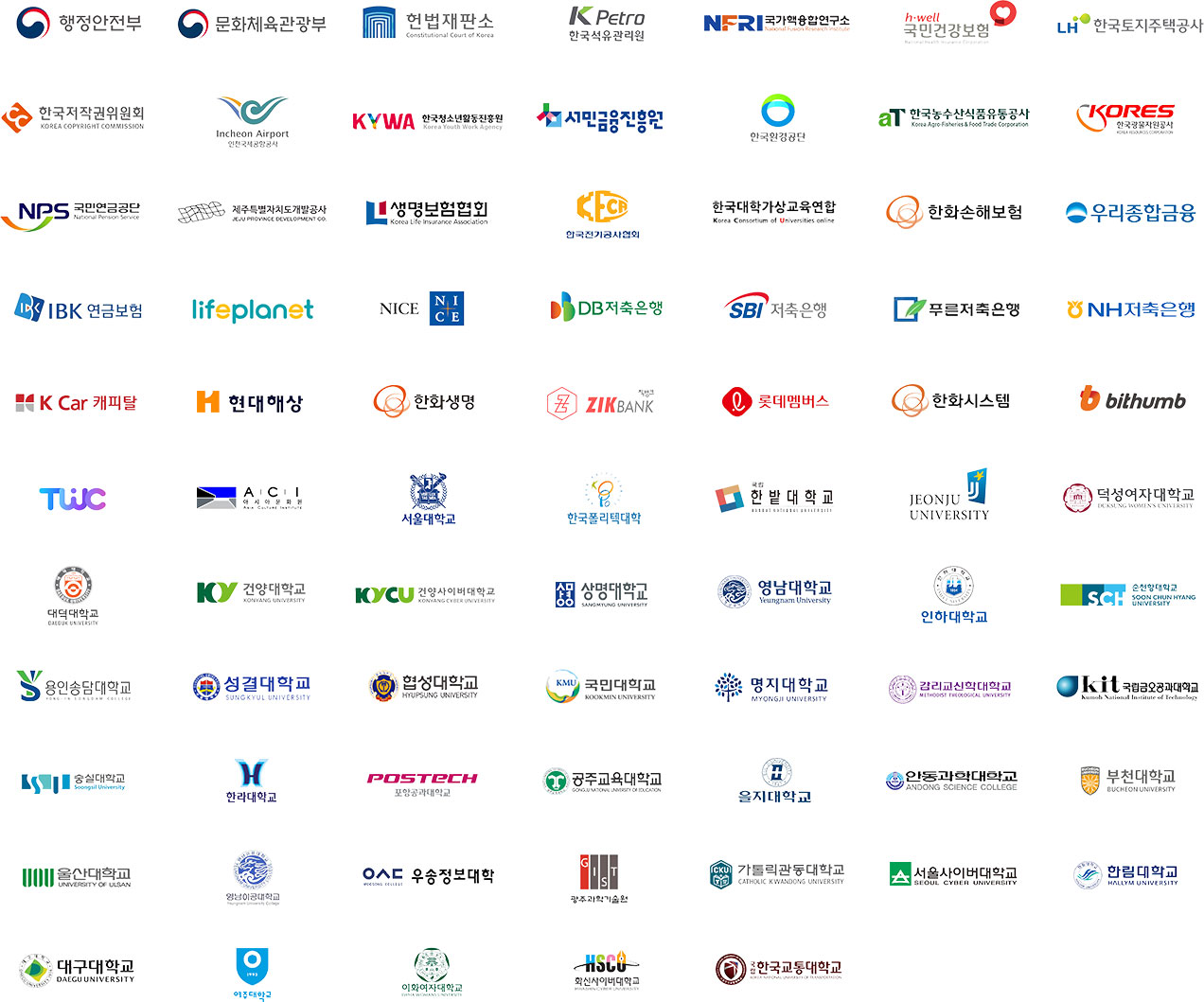 Contact Us
Improve your authentication environment and
make your service reliable with SSenStone!
Inquire now.
5F, 329, Cheonho-daero Dongdaemun-gu, Seoul, Republic of Korea
Contact below if you have an urgent inquiry.
Korea Office (SSenStone)
5F, 329, Cheonho-daero Dongdaemun-gu, Seoul, Republic of Korea (02622)
Tel : 02-569-9668 | Fax : 02-6455-9668
im@ssenstone.com
UK Office (swIDch)
swIDch Ltd Office 176, 1st Floor, 3 More London Riverside, London SE1 2RE
Tel : 020-3283-4081
info@swidch.com