OTAC Solutions
swIDch: Finance
Revolutionise payment infrastructure by increasing security, improving UX, boosting innovation in a sustainable, cost effective way.
format_quote
Striving for financial services
free from the threat of external threats

format_quote
According to the Nilson Report, credit card fraud causes damage to the global economy of $27.85 billion annually, and the damage is expected to reach $40.6 billion by 2027. In addition, incidents of information theft in the short-text one-time password (OTP) or digital authentication process used for bank account transfers continue to occur. Adding extra security layers and procedures for safer financial transactions is never the answer. SSenStone provides authentication solutions that allows anyone to conduct financial transactions easily and conveniently, as well as fundamentally block external threats in the identity and transaction authentication process.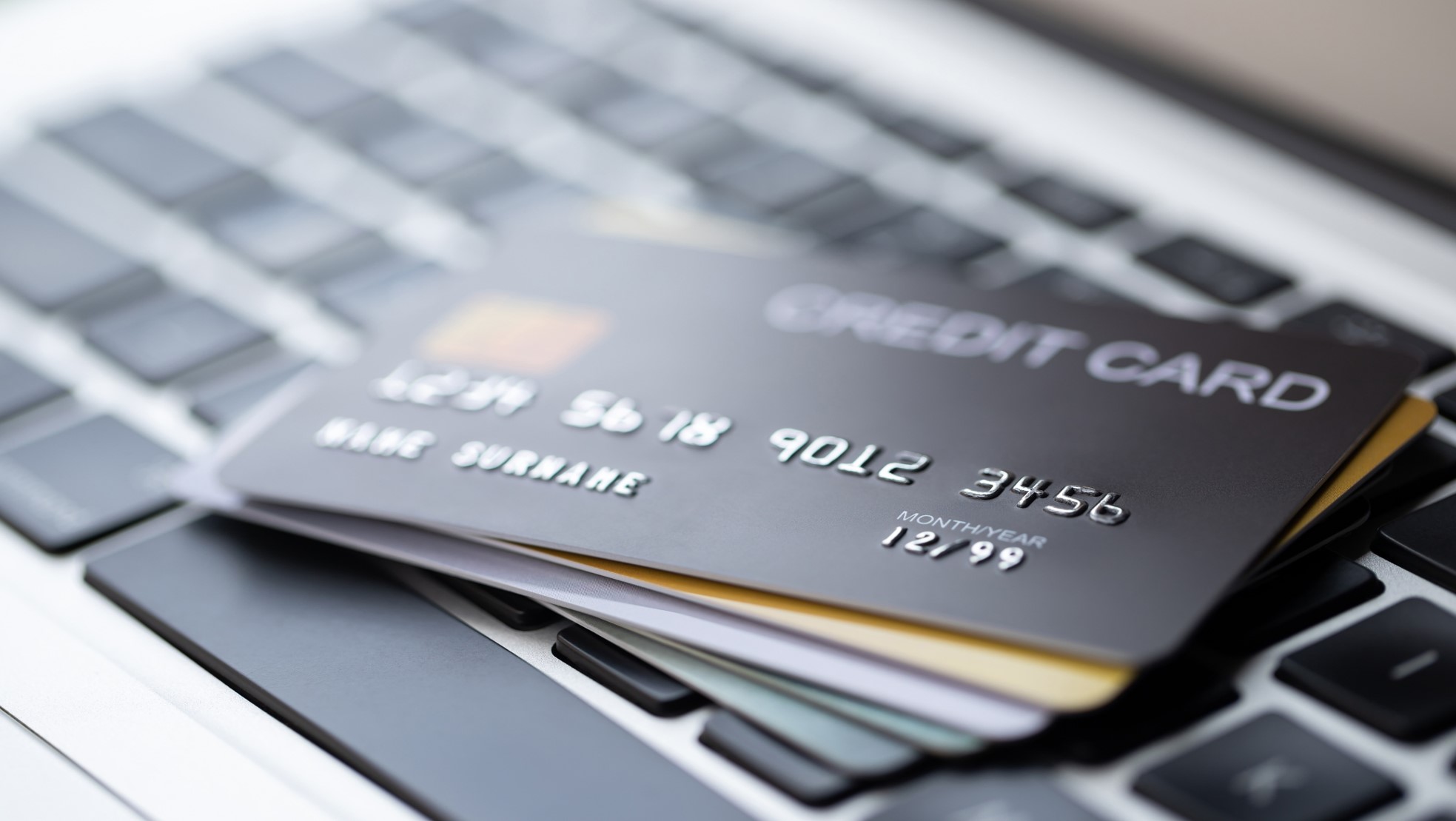 Block the source of authentication fraud
No need to worry about sniffing during fixed value-based cardless transaction (CNP), card duplication, and NFC communication. SSenStone blocks authentication fraud at the source through one-way dynamic code authentication that cannot be duplicated or reused.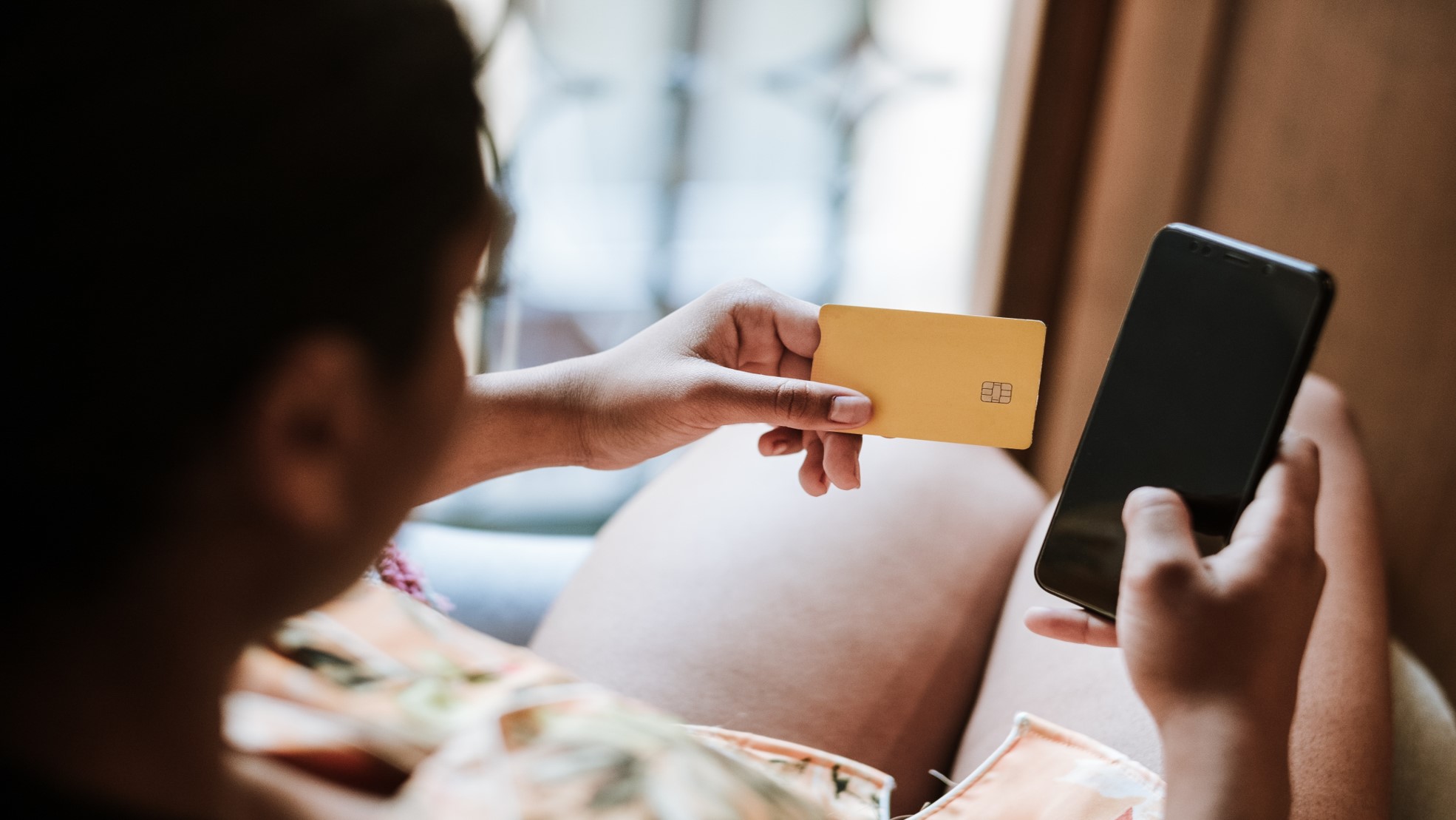 User-friendly identity authentication
Safe financial services should be equally guaranteed to everyone, regardless of age or education level. SSenStone provides a service that allows you to easily authenticate yourself utilizing simple procedures without entering PINs or installing authentication apps.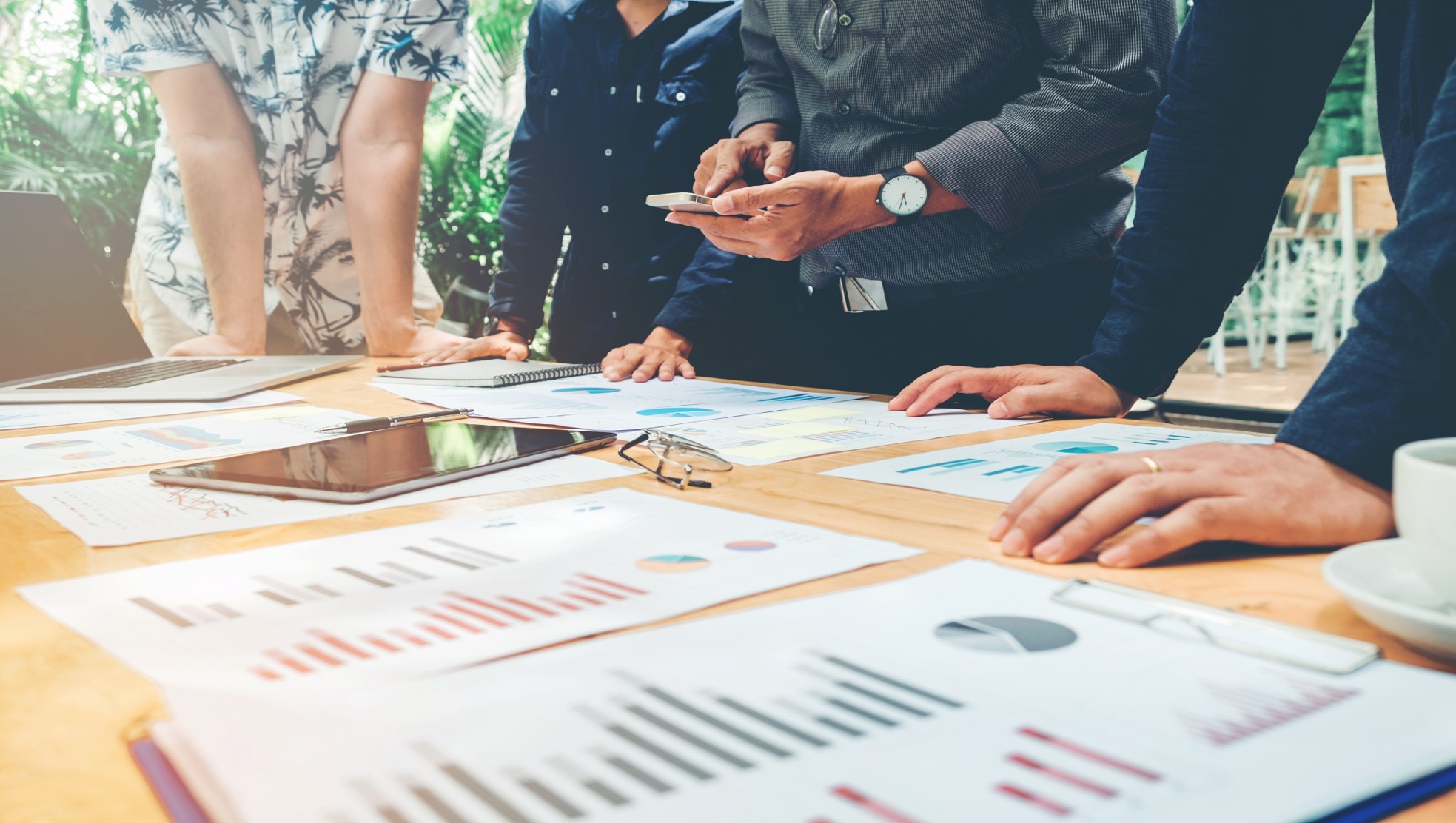 Sustainable financial services
No extra resources required for advanced financial authentication services. SSenStone's authentication solution with low network dependency contributes to sustainable financial services by reducing resources including network usage and server operation.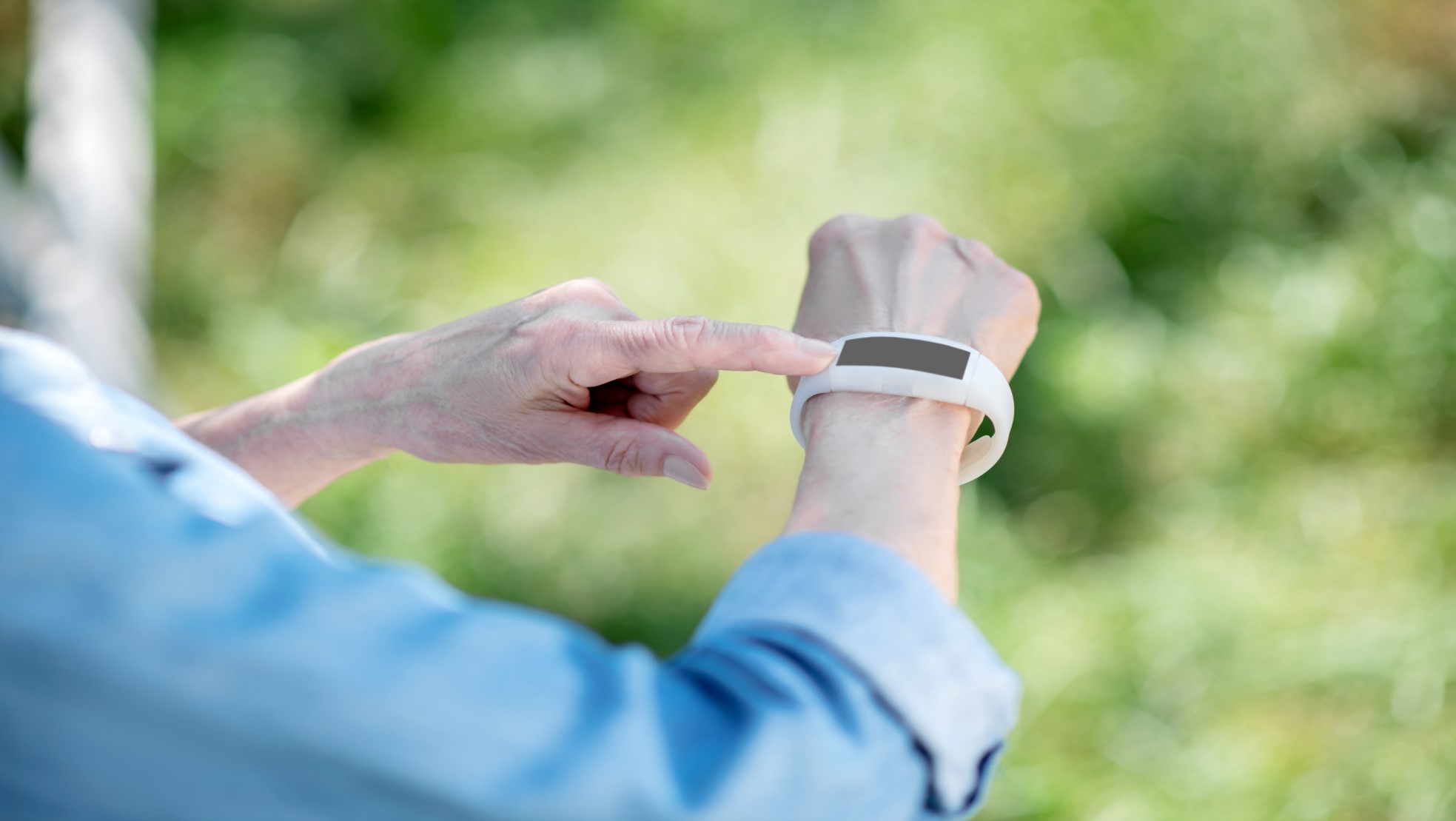 Scalable single authentication
Existing payment cards, wearable devices, home IoTs, etc. become super-secure financial authentication mediums when utlising SSenStone's technology. Cards embedded with OTAC can be expanded to payment, access authorization, and app/login.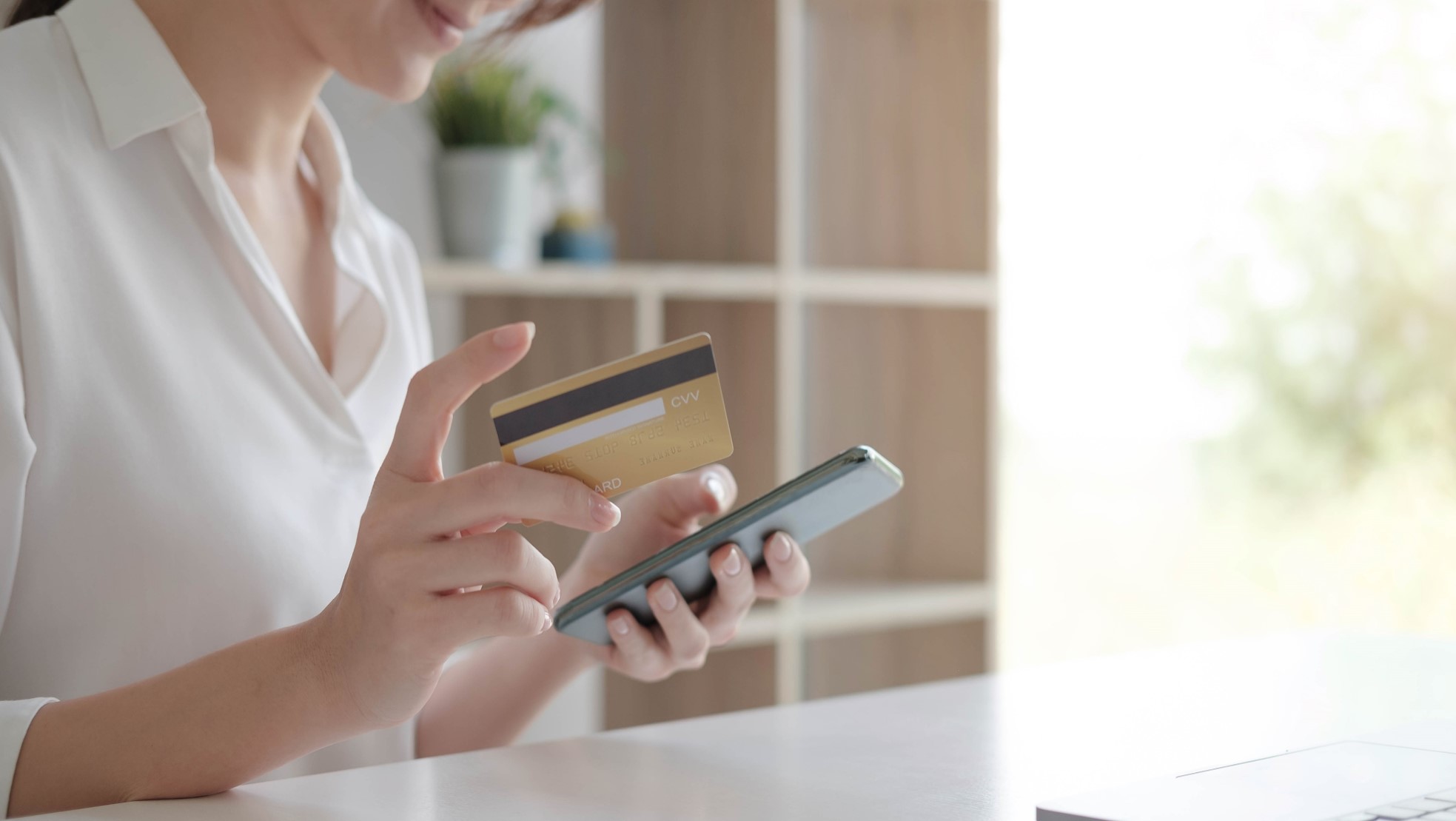 As financial payments by physical card are still actively made worldwide, SSenTone provides card tapping mobile OTP that can be easily applied anywhere in the world. By embedding our OTAC Applet to payment cards, we guarantee a strong financial authentication service with both the security of hardware OTP and the convenience of mobile OTP.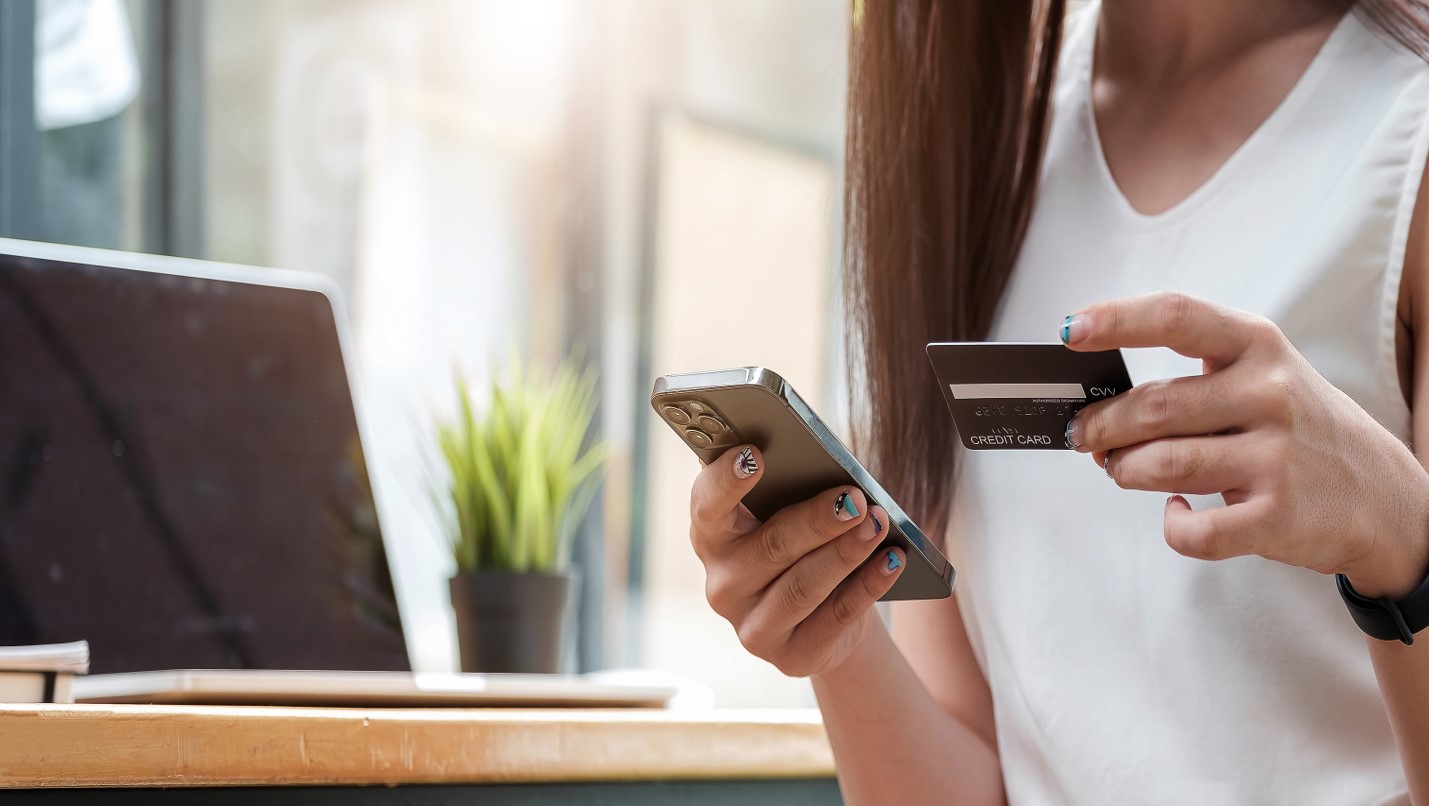 SSenStone's OTAC Holderless Card provides safer and easier user authentication necessary for card issuance and activation through the card registration process based on the dynamic OTAC algorithm that changes in real time.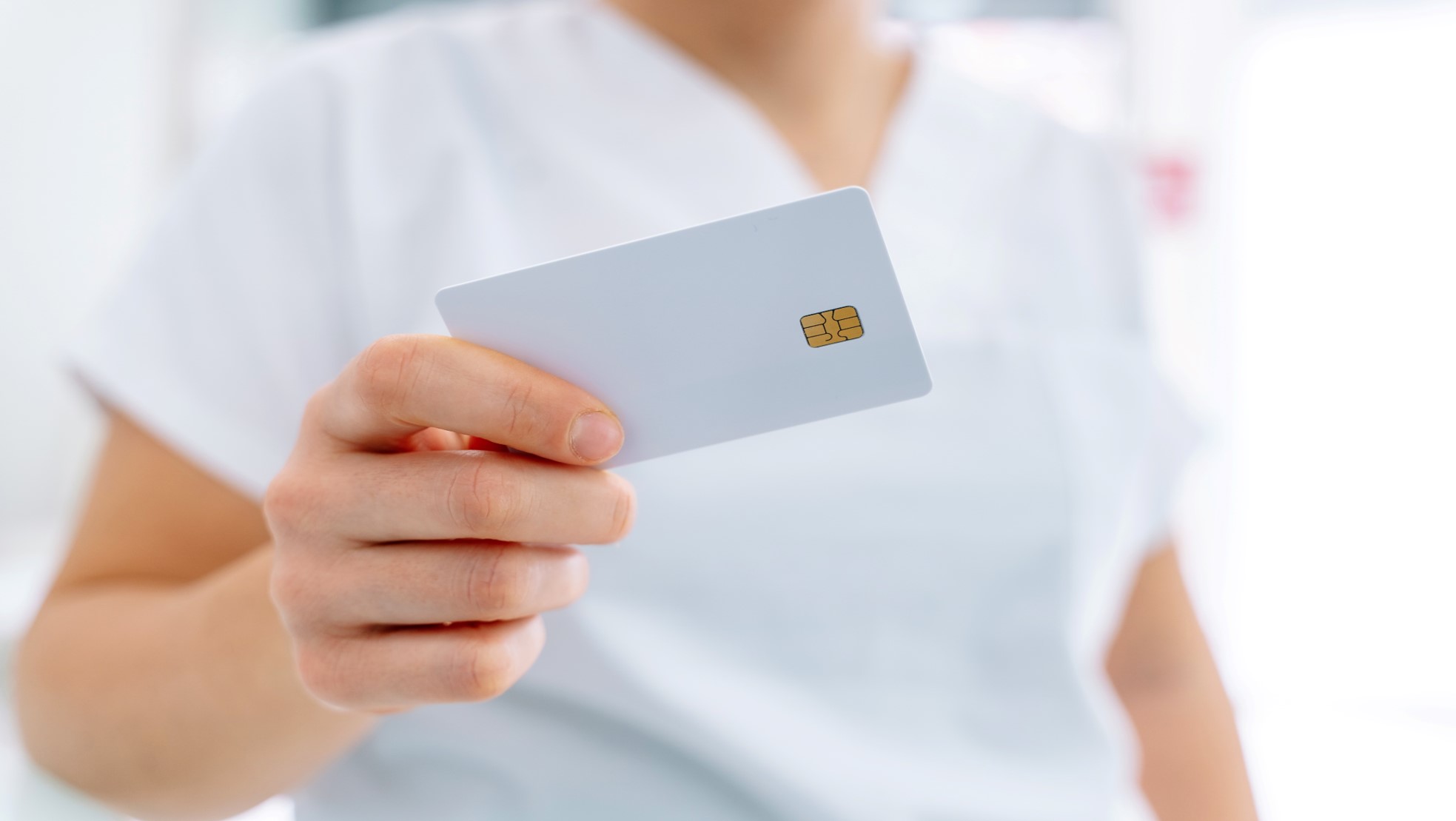 OTAC technology can create an additional layer of security in the payment process by creating dynamic card information virtually without a network connection. This patented technology is a cardless transaction (CNP) security solution that replaces fixed card information with changing dynamic details, giving users security and complete control.
Contact Us
Improve your authentication environment and
make your service reliable with SSenStone!
Inquire now.
서울특별시 동대문구 천호대로 329, 5층 (우02622)
Contact below if you have an urgent inquiry.
Korea Office (SSenStone)
5F, 329, Cheonho-daero Dongdaemun-gu, Seoul, Republic of Korea (02622)
Tel : 02-569-9668 | Fax : 02-6455-9668
im@ssenstone.com
UK Office (swIDch)
swIDch Ltd Office 176, 1st Floor, 3 More London Riverside, London SE1 2RE
Tel : 020-3283-4081
info@swidch.com